Introduction: Navigating the Technological Landscape
Traditional teaching methods have developed to include a variety of possibilities in a time of rapid technological innovation. We examine ( ILT VILT SPVC and WBT ) ILT (Instructor-Led Training), VILT (Virtual Instructor-Led Training), SPVC (Self-Paced Virtual Classes), and WBT (Web-Based Training) in-depth in this thorough investigation. These learning approaches provide a wealth of opportunities to master cutting-edge ideas while influencing the future, serving as the pillars that support the link between people and technology expertise.
ILT VILT SPVC and WBT: Breaking Down the Modes

ILT (Instructor-Led Training): Bridging the Gap
ILT is a tried-and-true learning approach that groups people in a real or virtual classroom under the direction of a knowledgeable educator. With the ability to ask questions, participate in debates, and receive immediate feedback, this mode encourages direct connection. ILT fosters an environment where information is exchanged, discussed, and developed, whether it's exploring the complex field of artificial intelligence or mastering mobile programming.
Learning Beyond Boundaries using VILT (Virtual Instructor-Led Training)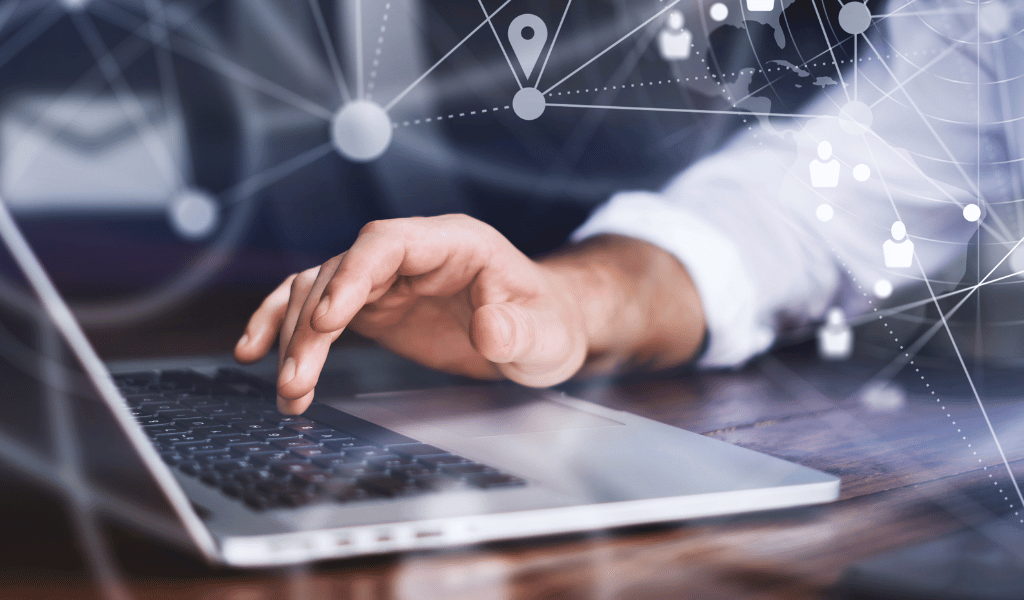 By bringing the conventional ILT concept into the digital sphere, VILT eliminates geographical restrictions. Learners can participate in real-time sessions, frequently with professionals from around the world, including webinars and virtual classrooms. This mode allows people to discover the intricacies of technology in a connected world by opening doors to a wide variety of perspectives.
Table of Contents
Self-Paced Virtual Classes (SPVC): Study at Your Own Pace

SPVC provides a tailored method of instruction for people looking for flexibility. Pre-recorded sessions and course materials are accessible whenever it is most convenient for the learner. With this mode, busy people can explore the world of technology at their own pace and learn about everything from AI algorithms to the nuances of app development.
WBT (Web-Based Training): Navigating the Digital Repository
WBT makes use of the online environment by providing a library of online materials and modules. Learners have access to a multitude of resources, ranging from in-depth tutorials on mobile application design to thorough instructions on software engineering. This mode gives users the freedom to research a variety of subjects separately, making it a flexible option for those with different degrees of experience.
The Benefits of VILT SPVC ILT and WBT
Accepting Different Learning Styles
These learning methods' versatility in supporting various learning styles is what makes them so attractive. ILT, VILT, SPVC, and WBT offer methods that appeal to many inclinations, whether you're a visual learner fascinated by the subtleties of UX/UI design or a hands-on enthusiast delving into the depths of code.
Encouraging group learning
Collaboration is highlighted through ILT and VILT, allowing students to participate in discussions, share their thoughts, and work together to solve problems. Individuals can use the power of teamwork to master technological concepts through group projects, interactive activities, and brainstorming sessions.
Learning that Fits Your Lifestyle
Since SPVC and WBT are cognizant of the diversity of life's needs, they provide the flexibility needed to effortlessly incorporate learning into daily living. These learning methods allow you to learn whenever and wherever you want, removing the limitations of time and place. Whether you're a working professional interested in data science or an aspiring entrepreneur wondering about blockchain.
Conclusion: Pioneering Your Path to Technological Mastery
Understanding its complexities is crucial in a world where technology drives advancement. You can use ILT VILT SPVC and WBT as a compass to navigate the always-changing field of technical developments. You can explore the endless potential of AI, delve into the world of mobile development, and pave the way for the future by embracing these various learning styles. Your path to technological mastery begins here, whether you select the ILT's communal setting or the SPVC's self-paced route.
Remember that the combination of ILT VILT SPVC and WBT equips you to become a driving force in the technology revolution as you set out on this trip. Your classroom is the entire globe, and there are countless opportunities there.